Francis Howell Viking Invitational
St. Charles, Missouri
10/29/2016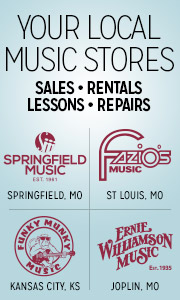 Come join us for the 36th Annual Francis Howell Invitational. This has always been a wonderful competition for every classification of Marching Band! Our Invitational will use the prelims/finals format and be held at Francis Howell High School on the turf field in our Viking Stadium. Come join us and enjoy the shows!!
Caption Awards will be given for Outstanding Guard, Outstanding Percussion, Outstanding Music, Outstanding Visual, and Outstanding General Effect for each class in the preliminary round as well as overall for finals.
ADMISSION PRICES
Adults $8
Students & Senior Adults $5
Children 5 & under - free
MC, Visa, AMEX, Discover accepted
ADJUDICATORS
Team Pageantry, Inc.
Miles Threlkeld - Individual Field Music
Dave Monesmith - Music Ensemble
Jimmy Haskell - Music General Effect
Lee Gibson - Individual Field Visual
Brandon Spidel - Visual Ensemble
Jeff Gentry - Visual General Effect
Duane Williams - Guard
Mitchell Snyder - Percussion
Email hidden; Javascript is required.