Ozark Mountain Marching Festival
Reeds Spring, Missouri
10/15/2016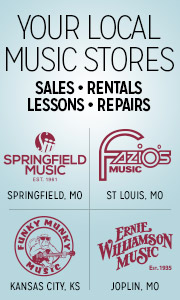 We are excited about how this year's festival is shaping up. We are proud to continue the tradition of offering a marching festival that caters to the needs of all participating ensembles, regardless of size or experience level. And we realize that there are many high-quality festivals from which to choose each fall. We would be honored to welcome you and your band to Reeds Spring as our guests in October! We hope to see you then!
Email hidden; Javascript is required.