Valhalla Marching Festival
Springfield, Missouri
10/01/2016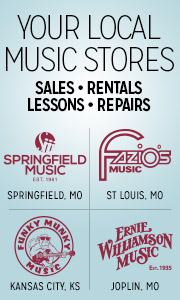 This prelim/finals contest is held at the recently built artificial turf stadium on the campus of Parkview High School. Bands compete in four classes divided by the size of the band on a 15 minute schedule. The top band from each class makes finals plus the next eight highest scores.
ADMISSION PRICES
Admission - $7.00
Programs - $5.00
Email hidden; Javascript is required.