Seneca Marching Festival
Seneca, Missouri
09/24/2016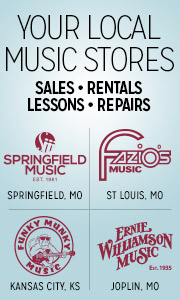 The staff at Seneca R-7 is excited that we will be hosting our 3rd Annual Seneca Marching Festival in 2016.
We will have a preliminary performance, followed by a finals of the top 6-8 bands, depending on the amount of schools that are interested. The festival is designed to be an educational experience for you and your students to get some feedback on how the show is progressing and what needs attention, before more competitions.
Field is a grass field, with no track around it.
There will be a Preliminary round for all bands and the top bands will advance to the Final round.
The number of bands in the Finals will be based on the number of participating bands.
Field scores will be weighted approximately 60/40 music to visual AND performance to design
Classification will be based on the total enrollment of the marching band. Our 3 Divisions based on the bands that enrolled last year were: (Red Division 1-30, White Division 31-60, Blue Division 61-90)
Entry Fee is $125 per band
Entry Deadline is Sept. 1 2016
ADMISSION PRICES
General Admission $5.00 (full day)
Programs $1
ADJUDICATORS
Dr. Brian K. Hopwood- Music
Rob Springer- Marching/Visual
Amanda Fronzaglia - Auxiliary
TBA - Percussion
Email hidden; Javascript is required.