Events are listed in date order.

Lee's Summit North Marching Invitational
Lee's Summit, Missouri
10/06/2018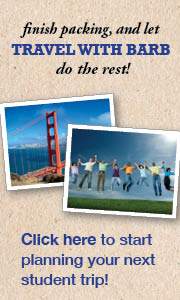 Registration form link: https://goo.gl/forms/eVsQk4HHQprCrBsu2
10/5/18 WEATHER UPDATE: Due to severe weather forecasted, the field competition has been revised to Plan B. Bands will perform indoors for exhibition only. We will keep you informed at all times. All fees paid will not be refunded due to Festival expenses.
ADMISSION PRICES
Adults $10
Students K-12 $5
Pre-K Free
ADJUDICATORS
Indoor Competition Judges:
Martin Dunlap Music Effect
Craig Fuchs Music Ensemble
Bill Castillo Percussion
Sheri Harris Color Guard
Participating Bands
INDOOR COLOR GUARD AND DRUMLINE EVENTS ARE CANCELED
FIELD: REVISED TO INDOOR STANDSTILL DUE TO FORECASTED WEATHER
2:00 Van Horn
2:15 William Chrisman
2:30 Smith Cotton
2:45 Liberty
3:00 Maize South
3:15 Shawnee Mission East
3:30 Warrensburg
BREAK
4:00 Shawnee Mission North
4:15 Lee's Summit
4:30 Shawnee Mission South
4:45 Olathe South
5:00 Liberty North
5:15 Lee's Summit North
Email hidden; Javascript is required.